Why to buy Bodyguardz Pure Arc Glass Screen Protector for Galaxy Note 8 – Black :
Bodyguardz Samsung Galaxy Note 8 Screen Guard
Keep your Samsung Galaxy Note 8's screen safe from damage with the Pure Arc Glass Screen Protector from BodyGuardz. This glass protector is made from thin tempered glass that's heated and bent to hug the curves of your phone's display from edge-to-edge, keeping it safe from cracks and scratches.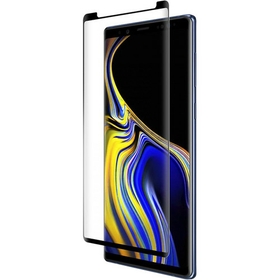 Made Of High Quality Materials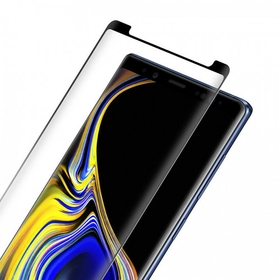 he clear adhesive on the edges are intended to maintain clarity of the screen while maintaining precise touch sensitivity. Additionally, the included installation kit gives you everything needed to properly install the glass.