Why to buy Apple iPhone XR 256GB eSIM Dual SIM Phone – Black :

The New Generation of iPhone
Introducing Liquid Retina. The new display on iPhone XR is the most advanced LCD in the industry. An innovative backlight design allows the screen to stretch into the corners. So you see true-to-life color from one beautiful edge to the other.
6.1-inch Display
The largest LCD ever on an iPhone
Industry-leading color accuracy
Wide color gamut
True Tone
Tap to wake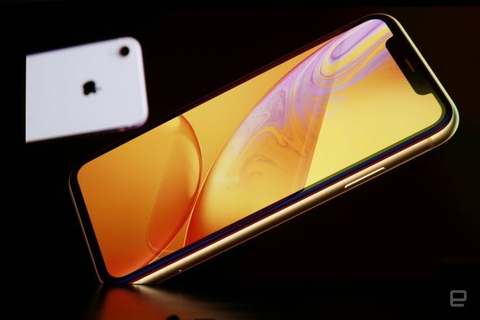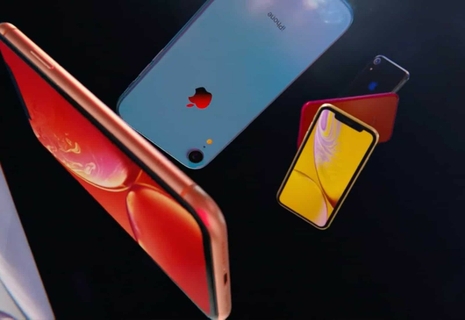 The most durable front glass ever in a smartphone. Precision-machined, aerospace-grade aluminum bands. Water and dust resistance. And six stunning new finishes.
Seven-layer color process. The beautiful finishes of the back glass are achieved using an advanced process that allows for deep, rich colors.
Aerospace-grade aluminum bands. A special Apple‑designed alloy is precision‑machined to create structural bands and anodized to complement the color of the back glass.
Wireless charging. The glass back allows iPhone XR to charge easily and wirelessly.
Advanced Face ID
Security is simple when your face is your password. You can unlock your iPhone and log in to apps, accounts, and more with a glance. It's the most secure facial authentication ever in a smartphone. And now it's even faster. Face ID reinvented the way we unlock and log in. Some of our most sophisticated technologies — the TrueDepth camera system, the Secure Enclave, and the Neural Engine — make it the most secure facial authentication.
A12 Bionic The Smartest, Most Powerful Chip In A Smartphone.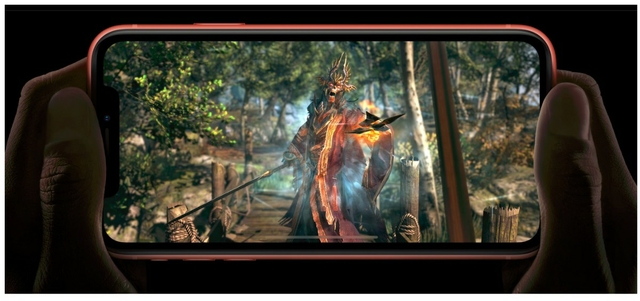 This is the smartest, most powerful chip in a smartphone, with our next-generation Neural Engine. For amazing augmented reality experiences. Incredible portraits with Depth Control. And speed and fluidity in everything you do.
A Whole New Level Of Intelligence (CPU & GPU)
Apple-designed CPU. Two performance cores tackle heavy computational tasks. And four efficiency cores take on everyday tasks. Our newest performance controller dynamically divides work across these cores, harnessing all six when a power boost is needed. 2 performance cores Up to 15% faster than A11 Bionic and 4 efficiency cores Up to 50% lower power usage than A11 Bionic.
Apple-designed GPU. A new fourth core and lossless memory compression bring big gains in graphics performance to games, video editing, and visually demanding apps. 4-core GPU Graphics performance Up to 50% faster than A11 Bionic Metal 2 optimized.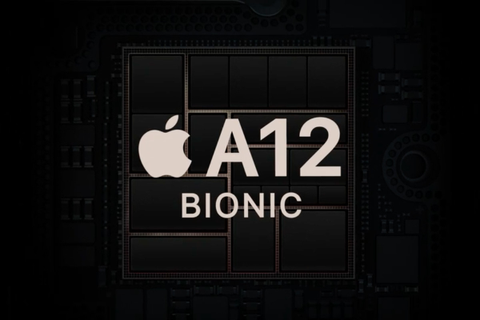 A Whole New Level Of Intelligence (Neural Engine)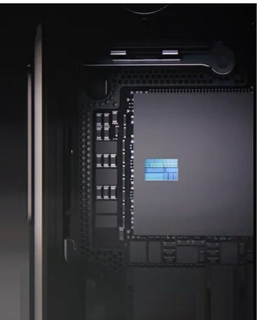 Our Neural Engine is built for advanced, real-time machine learning. That means iPhone XS can recognize patterns, make predictions, and learn from experience, similar to the way you do.
The Neural Engine is incredibly fast, able to perform five trillion operations per second. It's incredibly efficient, which enables it to do all kinds of new things in real time. And it's incredibly smart, so you can do things like jump right into immersive AR experiences. And quickly find all your pictures of dogs. Or beaches. Or babies.
8-core architecture 5 trillion operations per second Core ML runs Up to 9x faster than A11 Bionic
Enhanced ISP. The image signal processor features a refined depth engine, which captures extraordinary detail in Portrait mode. And with Smart HDR, you'll notice far greater dynamic range in your photos
A12 Bionic In Action
The processing power and intelligence of the A12 Bionic make iPhone XS incredibly capable. But the chip was also designed with efficiency in mind. So when you put all that power into play, you still get great battery life.
Rear camera AR. Faster detection of flat surfaces in a scene lets you jump right into immersive augmented reality experiences.
Front camera AR. Apps can use the TrueDepth camera and A12 Bionic chip to create rich, detailed backgrounds and generate 3D effects.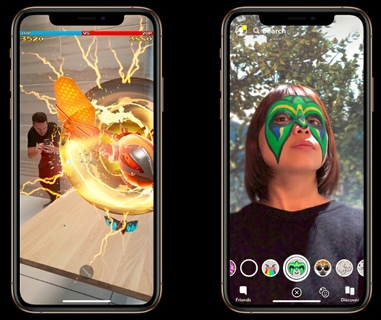 More A12 Bionic In Action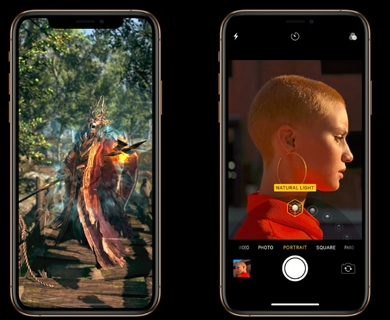 Immersive gaming. The new GPU makes all kinds of games — especially 3D, graphics-intensive gameplay — faster and more fluid. iPhone has never been this much fun.
Smart HDR. The enhanced ISP processes even more data from the camera sensor. Which gives you greater dynamic range with better motion freezing, excellent noise reduction in low light, and more.
Expressive Emoji. Together, the A12 Bionic and TrueDepth camera track more than 50 facial muscles to make Memoji that move and react like you.
Advanced Camera System: Say Hello To A New Era Of Photography.
Sensors, processors, algorithms, and you. An innovative camera system integrates the ISP, the Neural Engine, and advanced algorithms to unlock new creative possibilities and help you capture incredible photos.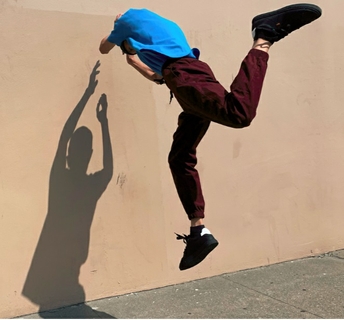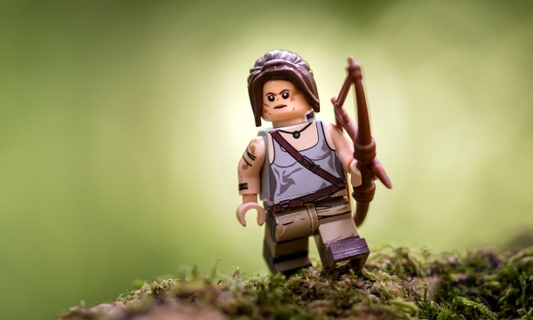 Smart HDR. Leveraging multiple technologies — like faster sensors, an enhanced ISP, and advanced algorithms — Smart HDR brings more highlight and shadow detail to your photos.
Bokeh and Depth Control. iPhone XR has even more sophisticated bokeh, or background blur, for stunning portraits. And all-new Depth Control lets you adjust the depth of field after you shoot.
Enhanced Portrait mode selfies. The TrueDepth camera generates a precise depth map to keep you in focus against a blurred background. Depth Control lets you adjust the depth of field after you shoot.
More Low‑light Detail. Sharper Action Shots.
More low‑light detail. The camera sensor features deeper, larger pixels. Deeper to improve image fidelity. And larger to allow more light to hit the sensor. The result? Even better low‑light photos.
Sharper action shots. Faster sensors, Smart HDR, and zero shutter lag combine to let you freeze a moment in time with more highlight and shadow detail.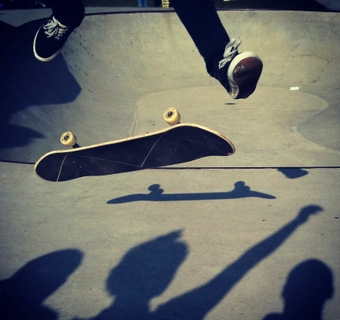 4K Video And Wider Stereo Playback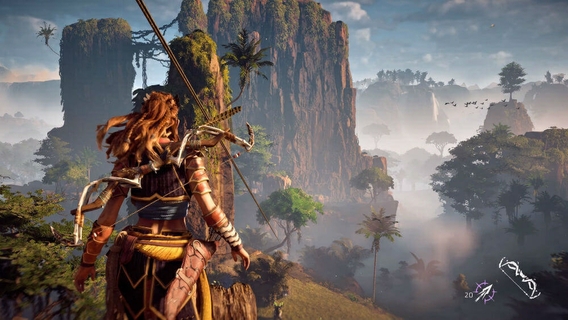 iPhone XR shoots the highest‑quality video of any smartphone. With better low‑light performance. Extended dynamic range in videos up to 30 fps. Stereo recording. And stereo playback with wider sound separation.
A Picture Is Worth A Trillion Operations
The iPhone XR camera system harnesses the unprecedented power of the Neural Engine and its ability to perform five trillion operations per second. Together with the Apple‑designed ISP, it works like the world's fastest photographer's assistant to help turn your pictures into showstoppers.
Face detection. In Portrait mode, the Neural Engine uses machine learning to analyze data from the camera sensor, quickly distinguishing faces in the frame.
Facial landmarking. Once a face is detected, facial landmarking allows iPhone to apply creative Portrait Lighting effects to your subject.
Depth mapping. The ISP's advanced depth engine, combined with segmentation data from the Neural Engine, accurately separates your subject from the background.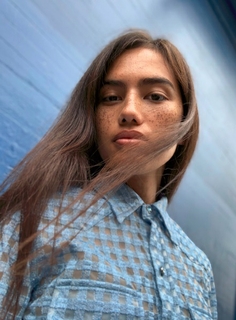 More Control Over Your Image.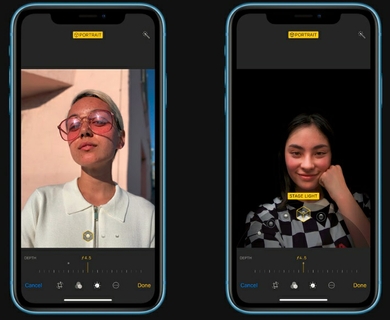 Portrait mode captures depth information that lets you adjust the depth of field and add creative Portrait Lighting effects.
All‑new Depth Control. When editing portrait photos, simply slide to adjust the depth of field.
Portrait Lighting. In Portrait mode, just swipe to try different lighting effects — before or after you shoot.
No other phone is like iPhone
Every decision that goes into iPhone makes it stand apart. From the way, it's made, to the way we build in privacy and security from the start to the innovative ways we recycle its components.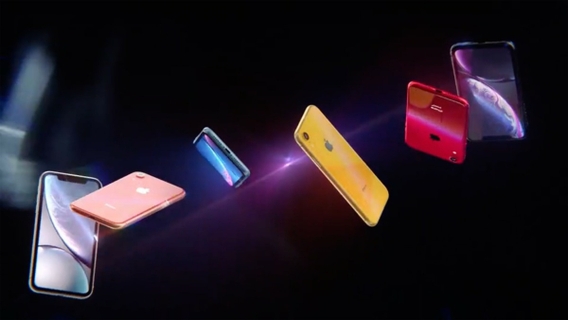 https://youtu.be/9m_K2Yg7wGQ